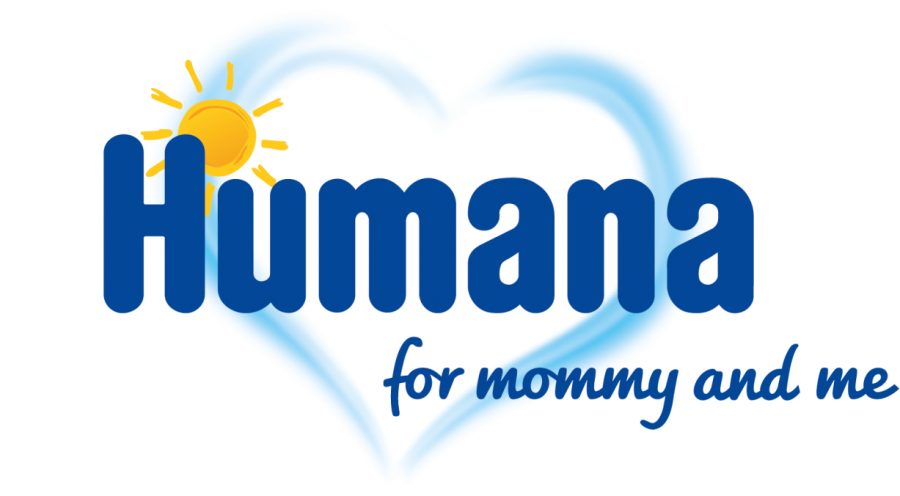 For us, Humana is more than just a name – it is a promise. Everything we do revolves around the human being and their development. Based on the unity of nature & science, we offer high-quality nutrition that is carefully matched to each specific developmental stage of your little one.
When it comes to the well-being of your child, we know that you want just the best of everything. In order to offer you exactly that, at Humana quality and safety always come first. Be it infant milk, infant food or food supplements, our products only contain carefully selected ingredients. All our raw materials can be traced back to their origin and they are processed with the utmost hygiene and care. At the same time numerous checks and screenings guarantee controlled quality in tune with nature. With this we ensure you consistently optimal product safety for the most important thing in life: YOUR CHILD.
As a global baby food brand, we are inspired by parents and babies every day. Furthermore, we listen very carefully to what you and your little one need for mastering your everyday challenges and enjoying your precious moments together. This allows us to optimize solutions to those needs as we accompany you on your exciting journey. Whether it be baby milk, baby food or food supplements — our products are scientifically-proven and are based on the latest knowledge of infant nutrition. It is no wonder that not only parents, but also doctors and midwives trust and recommend our products in more than 60 countries worldwide.
HUMANA – German quality